List Your Business or Event in the App!
If you have a new business opening up, or an exciting special event you'd like to tell folks about, here's your megaphone! You'll be able to submit your business or event right to our app, and we'll help you connect with travelers and our wonderful guests.
Texas Hill Country Eclipses - Clear the Roads Initiative
The Texas Hill Country will be in the bullseye for 2 upcoming solar eclipses. On Saturday, October 14, 2023, we'll be viewing an annular 'Ring of Fire' eclipse, and Monday, April 8, 2024 a full solar eclipse will darken our Hill Country skies.

While an eclipse is great news for local tourism, these events will also present challenges. The Bandera-based vacation rental specialists of Backroads Reservations are launching the "Clear the Roads Initiative" through our Texas Hill Country Travel Apps. This collective solution is designed to reduce stress on local resources and traffic congestion by directing travelers to safe and enjoyable eclipse viewing areas with rentable RV parking space. Coming in 2023.
Some Features Now Available in Our App: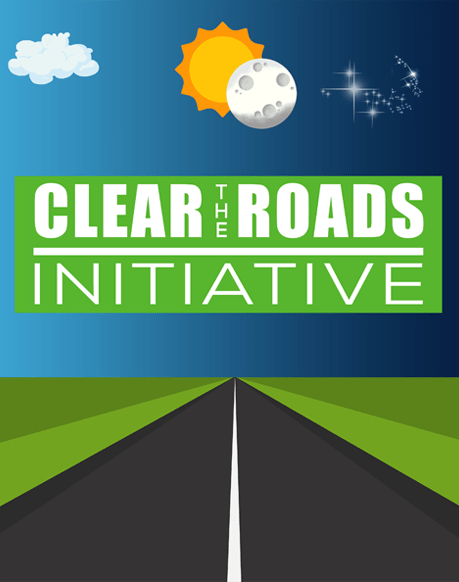 Some Features Now Available in Our App:
Eclipse preparedness guide for travelers
Recruitment tool for landowners with RV-friendly spaces
Communications system for state and local-level authorities
Zone-based check-ins to reduce traffic congestion
Real-time weather, traffic and emergency notifications
Partnerships with local business owners to create eclipse-themed events
More features coming soon..
Rent your land for the Hill Country eclipse! Sign-up Here
Find homes, RV spots, or tent camping for the eclipse! Go Here
If you have a vacation home, land for RVs, tent camping property or a festival to promote for the eclipses, we take inquiries through this website and our mobile app. Contact us here